Live workshops and Distance Education
Distance Learning Classes
We are excited to now offer a variety of on-line distance education courses. Learn the foundations of NeuroMeditation, work with guided practices, expand your teaching toolbox, and earn CEU's
NeuroMeditation: Science and practice for the 21st century
In this workshop, we will combine ancient meditation practices and modern technology to develop a deep understanding of the science and practice of 4 meditation styles: Focus, Mindfulness, Open Heart, and Quiet Mind. The approaches to NeuroMeditation taught in this workshop can be used immediately to achieve deeper states of meditation or as a treatment intervention for mental health conditions such as ADHD, anxiety and chronic stress, depression, personality disorders, or PTSD.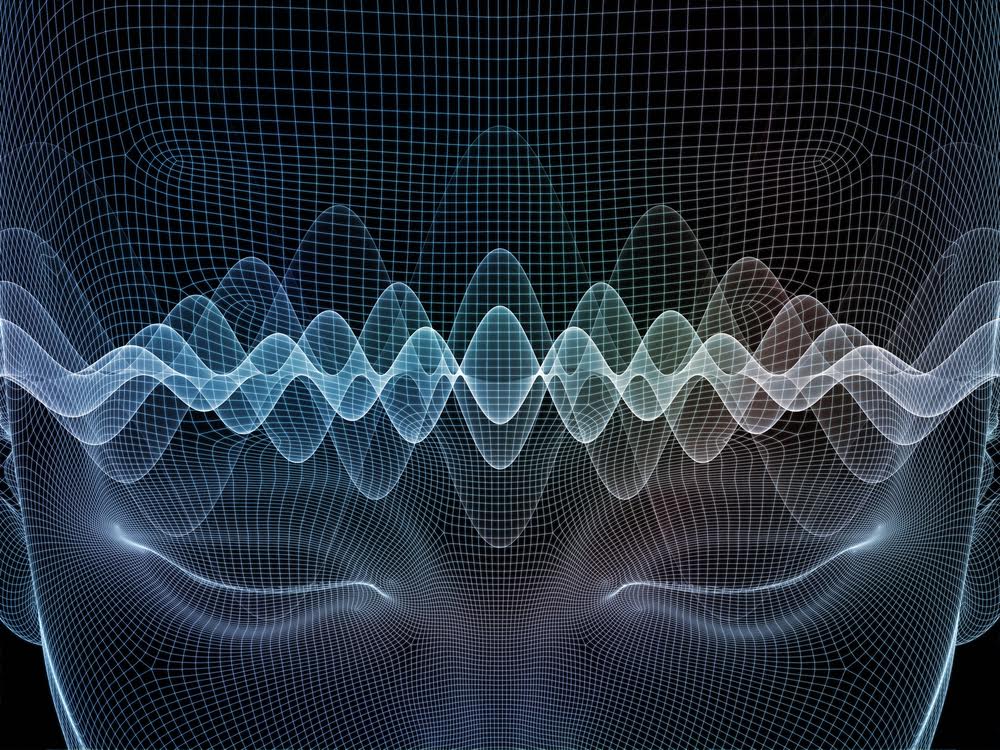 EEG NEUROMEDITATION WORKSHOP
In this workshop, we will explore five different styles of meditation practices based on the role of attention, intention, brainwave states and brain regions involved; these styles include Focus, Mindfulness, Open Heart, Quiet Mind, and Deep States. Based on client goals and concerns, we can identify which practices might be best suited for each individual.
Yoga is rewiring your brain.
Research clearly shows that meditation can significantly change the structure and function of the brain. Different forms of practice alter your brain uniquely, and we can use this information to tailor our yoga practices.