Meditation Interventions to Rewire the Brain - 1 Day Workshop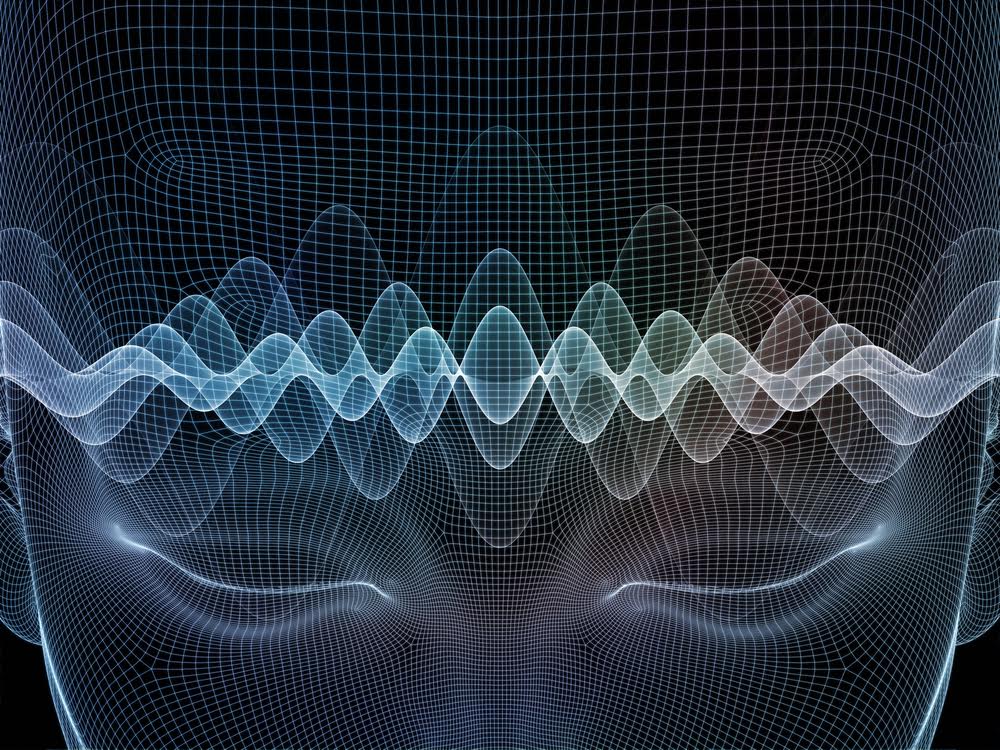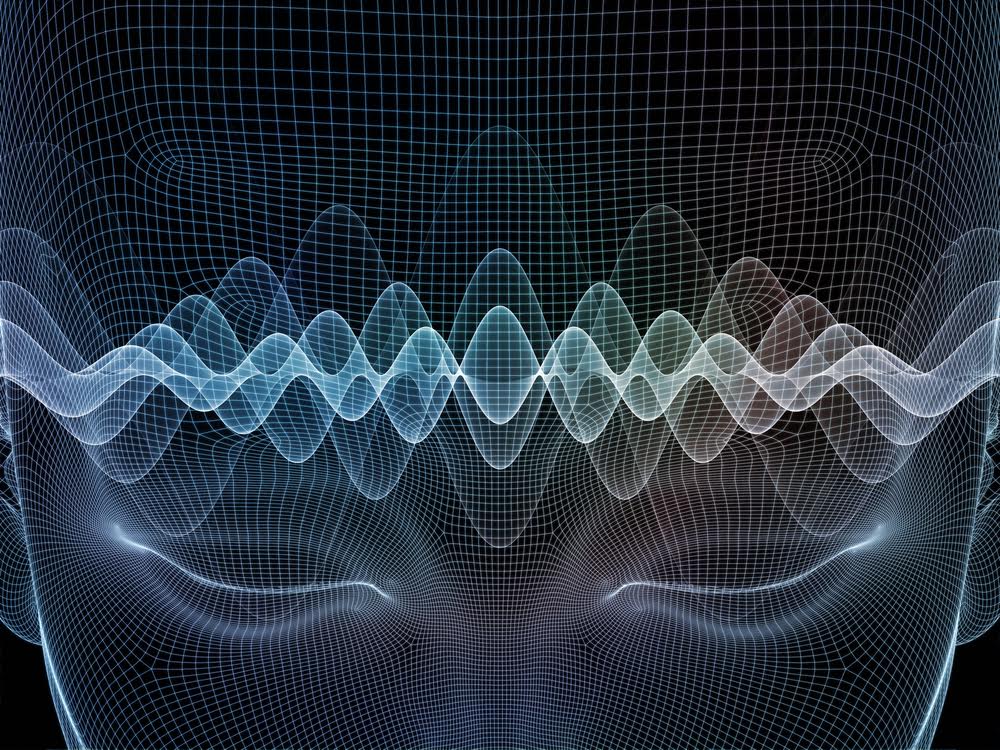 Meditation Interventions to Rewire the Brain - 1 Day Workshop
*Please Note: The registration is a multi-step process. Your registration is not complete until you have submitted your credit card information and received confirmation. The online registration process is necessary for us to ensure that we can accommodate everyone interested in attending.
Meditation works! Research clearly shows that meditation is beneficial for a range of mental health concerns and can significantly change the structure and function of the brain. In this seminar, you will learn the science behind meditation and understand that all meditations are not created equal. Different styles of meditation require different types of attention, intention and brain activation patterns. Based on this understanding we have identified 4 styles of meditation (Focus, Mindfulness, Open Heart, Quiet Mind) that can be matched with specific mental health concerns. This approach allows us to individualize meditation interventions to fit the specific goals and needs of our clients.

Learn how and why certain meditative techniques are more effective than others at addressing symptoms of mood, anxiety, attention and "disorders of the self." This seminar will go beyond traditional meditation practices and explore mind-body strategies that intersect with other therapeutic approaches, such as biofeedback and mindfulness-in-motion (yoga, qigong). Seminar participants will learn a variety of tips and teaching strategies to use immediately with a variety of clients.