EEG NeuroMeditation Workshop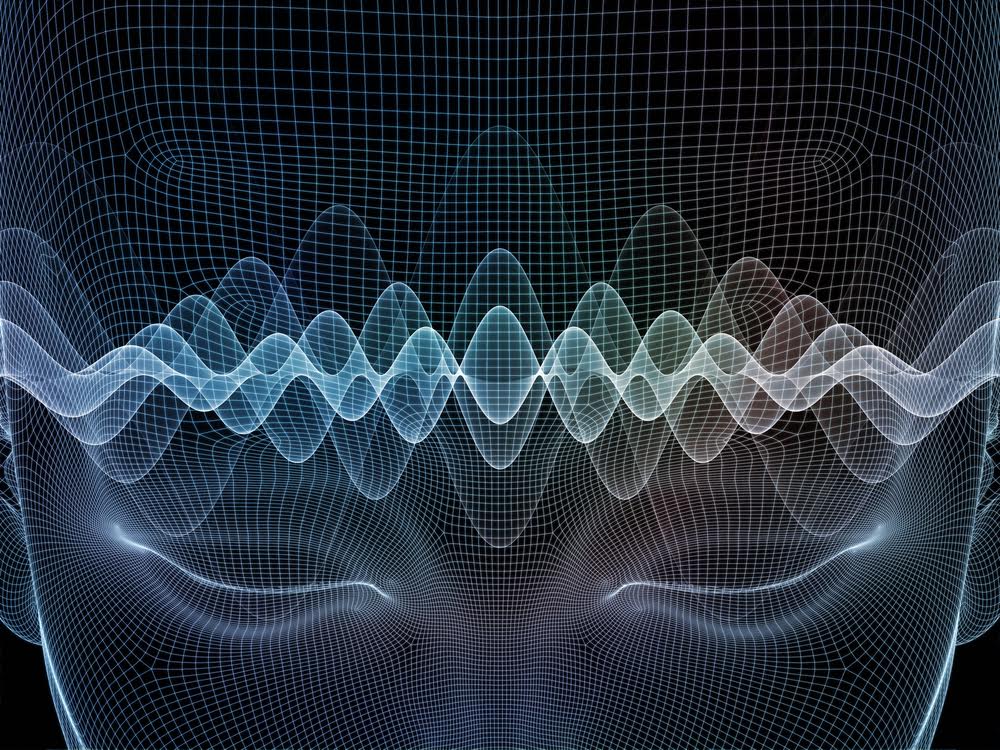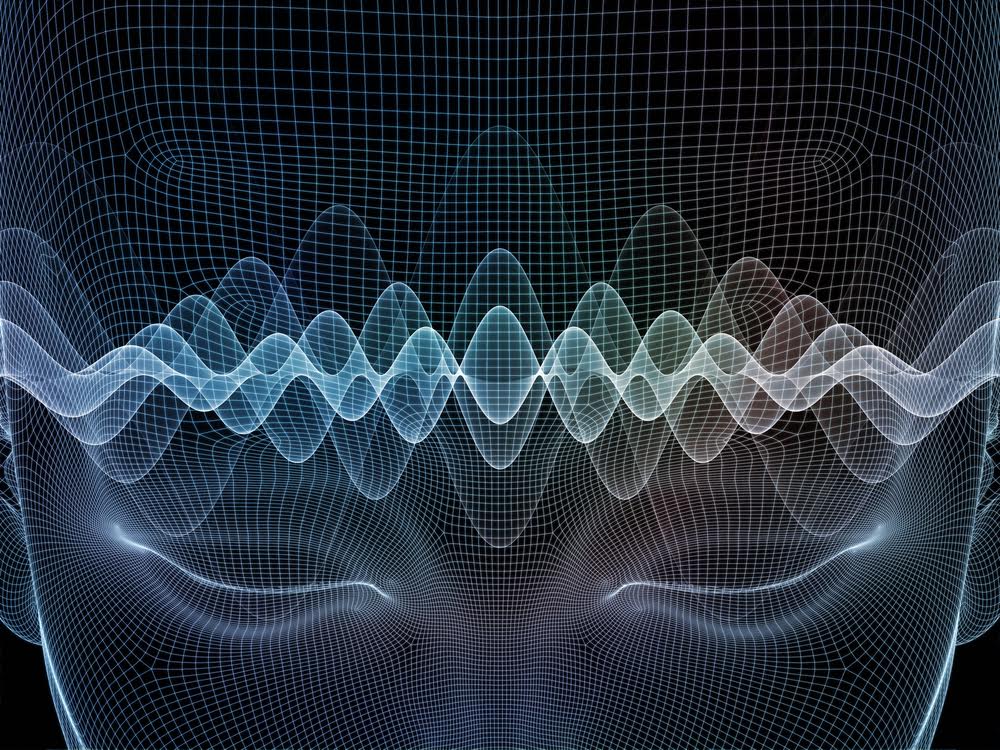 EEG NeuroMeditation Workshop
Note that prices are listed here in USD. Refer to individual event pages for more information, special pricing, and price in other currencies if applicable. All charges will be converted at checkout so feel free to pay in your native currency!
About:
Despite the obvious appeal and increased accessibility of meditation training with programs such as mindfulness-based stress reduction (MBSR), it remains a significant challenge for many individuals to maintain a consistent practice. Early meditators often complain that they do not know if they are "doing it right" or give up before realizing any significant benefits. By providing the meditator with immediate feedback on their brainwave state, a Neurotherapist can help define and refine the process, potentially increasing motivation, interest, and impact. Incorporating neurofeedback into a meditation practice can potentially help with these concerns. In addition, because meditation and neurofeedback are both involved in the training of mental states, it seems obvious that these practices could be used to enhance each other, either in an attempt to achieve deeper states of meditation or by combining them as a treatment intervention for specific mental health conditions such as ADHD, anxiety, or depression.
In this workshop, we will explore five different styles of meditation practices based on the role of attention, intention, brainwave states and brain regions involved; these styles include Focus, Mindfulness, Open Heart, Quiet Mind, and Deep States. Based on client goals and concerns, we can identify which practices might be best suited for each individual. For example:
Focus practices impact the brain networks in ways that specifically encourage improved concentration and reduced distractibility.
Mindfulness practices have the greatest impact on stress and anxiety.
Open Heart targets mood concerns and empathy building.
Quiet Mind strategies may be ideal for addictions, affect regulation, and personality based concerns.
Deep States can be helpful in relaxing defense mechanisms and integrating subconscious material.
This workshop will help attendees learn how to select a meditation style based on client presenting concerns and provide a host of practical strategies to approach each of the meditative styles. As part of this workshop, you will receive standard and sLORETA NeuroMeditation protocols for each meditation style and have multiple opportunities to practice with each one. The approaches to EEG NeuroMeditation taught in this workshop can be used immediately to achieve deeper states of meditation or as a treatment intervention for mental health conditions such as ADHD, anxiety, depression, personality disorders, or PTSD.
Instructor:
Jeff Tarrant, Ph.D., BCN
Dr. Jeff Tarrant is a licensed psychologist, board certified in neurofeedback and a Global Neurotherapy Initiative (GNI) Instructor. He is the founder and CEO of the NeuroMeditation Institute (NMI), LLC and provides certification training for NMI therapist and instructors.
Dr. Tarrant is the author of Meditation Strategies to Rewire the Brain. Other recent works include a series of virtual reality meditations published by StoryUp VR and the book chapter, "Neuromeditation: An Overview and Introduction" in The Handbook of Clinical Qeeg and Neurotherapy. He is a regular presenter at national and international conferences and has a private practice in Corvallis, OR, USA where he specializes in the use of EEG NeuroMeditation.
Learning Objectives:
Based on the content of this presentation, the participant will be able to…
- Match client goals to specific meditation styles
- Explain how each style fits with specific mental health concerns
- Design neurofeedback protocols for each style
- Identify at least 3 adjunctive strategies to assist in the NeuroMeditation process
- Describe the history of Deep States neurofeedback
- Explain how research on psychedelic medicine relates to Deep States neurofeedback
- Design neurofeedback protocols to promote a variety of Deep States
- Identify at least 3 adjunctive strategies to assist in the Deep States process